With November third right around the corner, the left is doing everything in their power to get Trump out of office. They want to defund the police, support up to and after birth tax-funded abortions and openly support sex-changes in children. This election is more important than ever before. If we allow and accept sex-changes in children, abortions up to and after birth, socialism that will lead to communism America as we know it will be gone. If we do not draw the line, stand up, and be heard who knows what they will support if elected. Do you support defunding the police? Just because there are a few bad apples and a few bad cops doesn't mean we cut down the entire apple tree and defund the police. We need law and order. Below will be Key Trump supporters with videos to back it up.
Before we get to the list please watch this video called BLACK VOICES FOR TRUMP on Instagram
Martin Luther King Jr's Niece Alveda King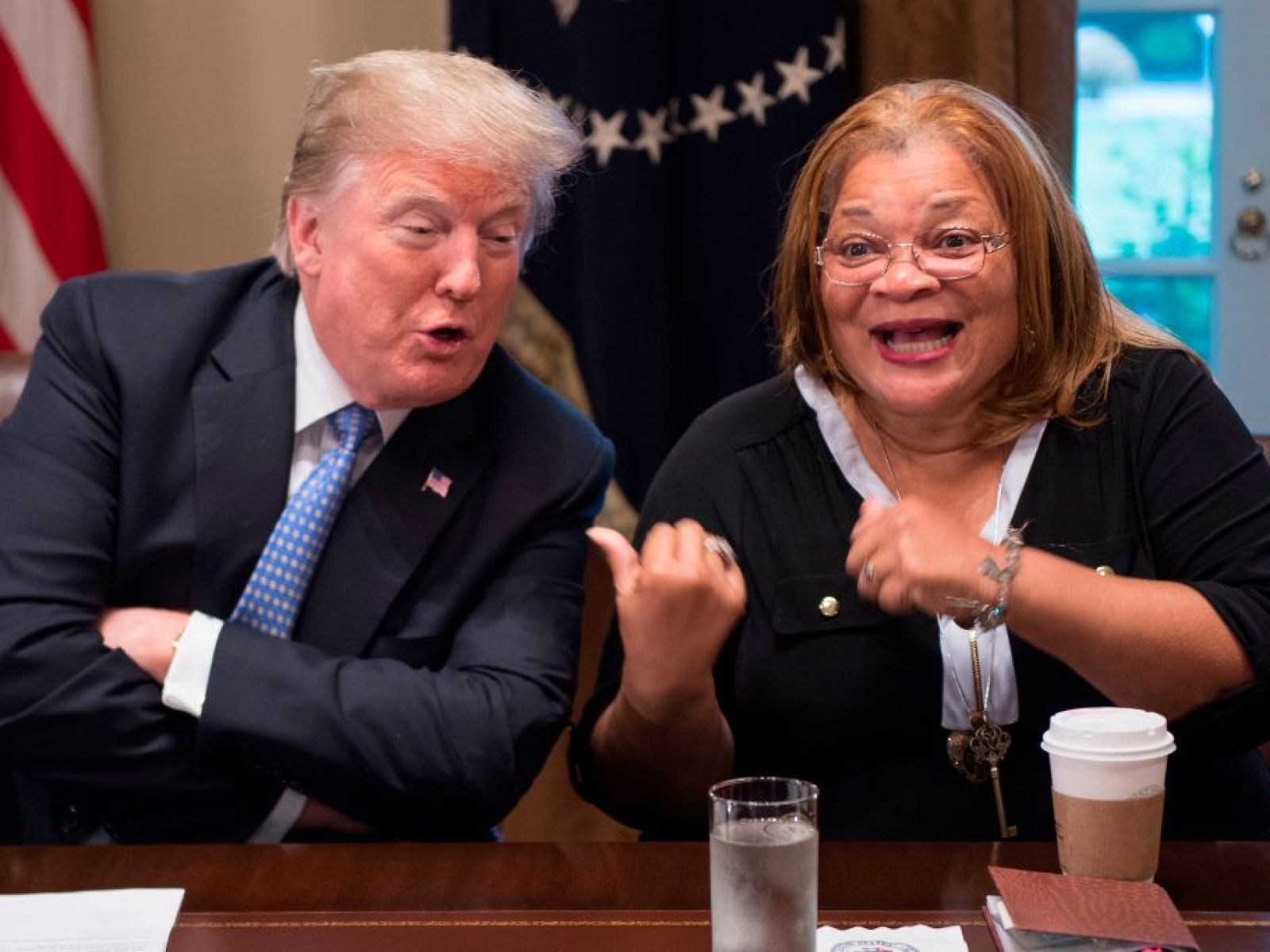 Alveda King "is an American activist, author, and former state representative for the 28th District in the Georgia House of Representatives. She is a niece of civil rights leader Martin Luther King Jr. and daughter of civil rights activist A. D. King and his wife, Naomi Barber King. She is a Fox News Channel contributor. She once served as a senior fellow at the Alexis de Tocqueville Institution, a conservative Washington, D.C., think tank. She is a former member of the Georgia House of Representatives and the founder of Alveda King Ministries."
2. Lil Wayne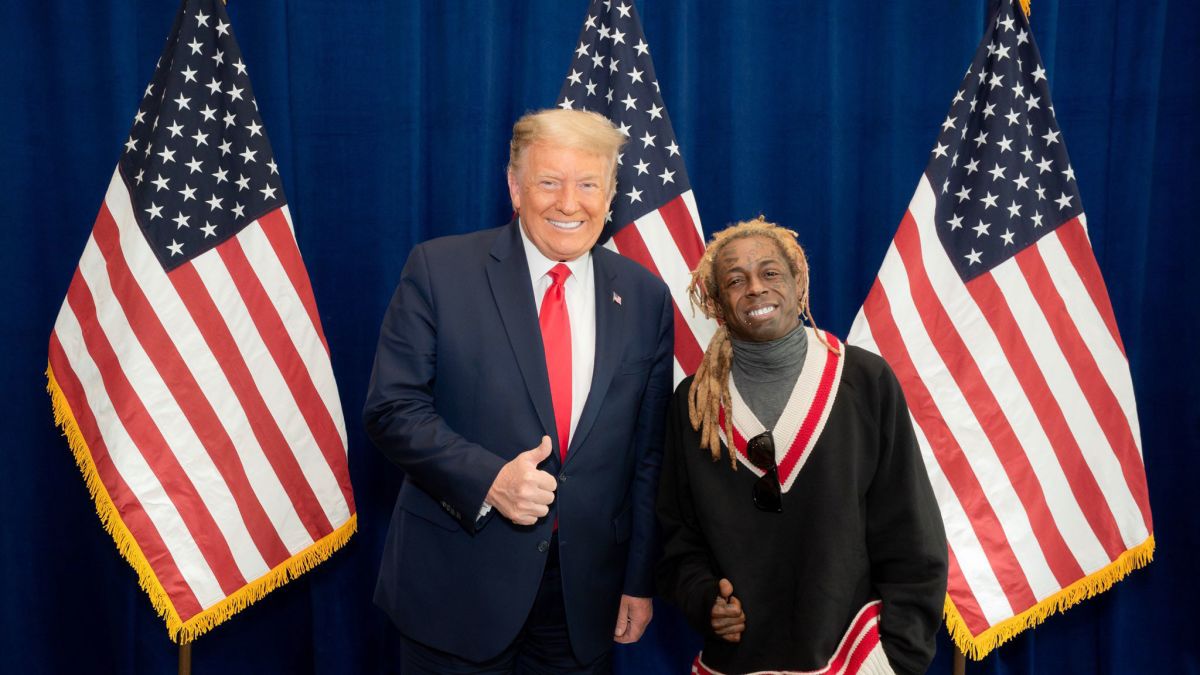 Lil Wayne "is an American rapper, songwriter, record executive, entrepreneur, and actor. He is regarded by many contemporaries as one of the most influential hip hop artists of his generation, and often cited as one of the greatest rappers of all time."
3. Former NFL player Jack Brewer
Jack Brewer "is a former American football safety who played professionally in the National Football League (NFL) for the Minnesota Vikings, New York Giants, Philadelphia Eagles, and the Arizona Cardinals. He attended Grapevine High School in Grapevine, Texas where he competed in football and track."
4. Larry King
Larry King "is an American television and radio host, whose work has been recognized with awards including two Peabodys, an Emmy award, and 10 Cable ACE Awards."
5. Jon voight
Jon Voight is the winner of one Academy Award, having been nominated for four. He has also won four Golden Globe Awards and has been nominated for eleven. He is the father of actress Angelina Jolie and actor James Haven.
6. DIAMOND AND SILK
"Lynnette Hardaway and Rochelle Richardson, known as Diamond and Silk, are Black American live-stream video bloggers, political activists and former Fox Nation hosts whose commentary typically supports United States President Donald Trump."
7. Lou Ferrigno
Lou Ferrigno "is an American actor, fitness trainer, fitness consultant, and retired professional bodybuilder. As a bodybuilder, Ferrigno won an IFBB Mr. America title and two consecutive IFBB Mr. Universe titles, and appeared in the bodybuilding documentary Pumping Iron. As an actor, he is best known for his title role in the CBS television series The Incredible Hulk and vocally reprising the role in subsequent animated and computer-generated incarnations. He has also appeared in European-produced fantasy-adventures such as Sinbad of the Seven Seas and Hercules, and as himself in the sitcom The King of Queens and the 2009 comedy I Love You, Man."
More Trump Supporters
African Americans for Trump for Trump
Black Republican women explain why they support President Donald Trump
Here is a video on 19 Celebs You Didn't Know Support Donald Trump
Watch this video on Trump and his faith!